Wishing you a wonderful 2017 from Jill
HAPPY NEW YEAR!
Thank you all for sharing many magical musical moments with your children at music class.
Wishing you and your family good health, fun and happiness in 2017.
I would enjoy hearing from past students about their present musical adventures. Send me a note
Enjoy the summer, till 2017.
Keep singing.
Jill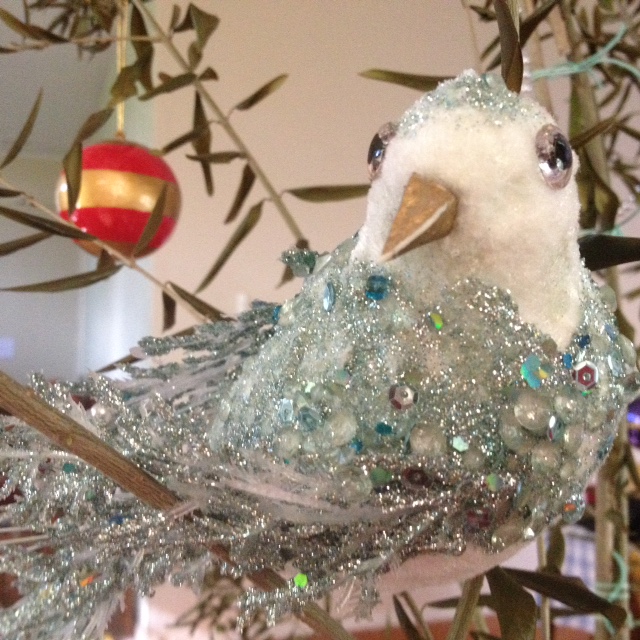 This Christmas bird is from Lily and Frederick now living and enjoying music in Switzerland.
PS.
JillsMusic Facebook pages are growing! Stay in touch by clicking the link below or searching on "JillsMusic Facebook".

Also: Check out how NannyJay's musical play with her grand-daughter and the insights into how children learn, in previous Newsletters at Back Issues for jill's Jottings

GOOD NEWS IS WORTH SHARING WITH A FRIEND. PASS THIS NEWSLETTER ON TODAY!





Jill Holland
Connect - Empower - Inspire - with Music

Website: jillsMusic.com
Facebook: JillsMusic on Facebook
Blog: NannyJay & BabySOH - Wordpress Blog is a Grandmother and Grandchild's musical journey together.
Musical Moments NOW is training for early childhood staff in Centres, contact Jill on 9484 7226