Musical Moments
Teacher Training At Its Finest
Please Join Us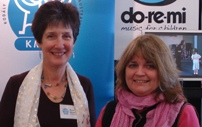 Professional Development in Music Education for Educators working with children
Early Childhood Music Workshops 3 – 5 years
MUSIC BEYOND THE BASICS for 3 to 5 years
Plan opportunities for intentional teaching in music
Wednesdays:

Two times: 4.30pm and 6pm
Enrol in one or both workshops

Workshops
March:   Beat, Rhythm and Percussion Instruments
May:   Sing, Games and Dances
Fun, Hands-On Interactive

Explore fundamental music concepts

No music background required

Music and the Early Years Learning Framework

ENQUIRE NOW 
to explore bringing music into the children's everyday life, by
Completing the Form below
COST
  EARLYBIRD FRIDAY
Enrol in both Sessions by Friday:  $65

Enrol in one Session by Friday: $35 per Session

Students

:  $25 per Session with identification
Registrations AFTER Friday: $50 per Session
Musical Moments Presenters
Jill and Rose are Accredited Lecturers for the Kodaly Music Education Institute of Australia.  They are highly trained specialists with more than 20 years experience in Early Childhood Music Education, providing professional development for educators, teachers, students and parents, who work with children Birth to 5 years.  They both teach children in a variety of early childhood settings.
Workshops can be tailored to your Centre needs


For Enquiries use the FORM below for a quick response.
Rose Bloom: 0431 213 056
Jill Holland: 9484 7226
www.MusicalMomentsNOW.com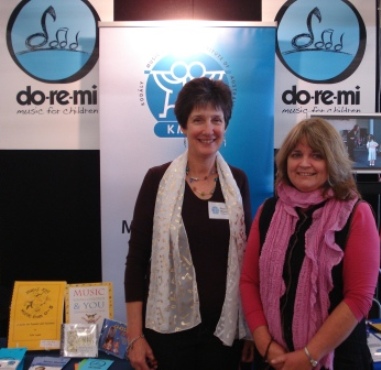 ---
Copyright (c) 2020 Musical Moments. All Rights Reserved.
Musical Moments - Sing, Say and Dance Your Way Through The Day

- Page protected by COPYSCAPE Do Not Copy -
Built and Powered by The Internet Business Training Company, Sydney Australia
This article was printed from JillsMusic.com