jillsMusic is Online

join from anywhere
Families now enjoy and learn from Jill's passionate and fun filled Classes now online.
Oh the music ... the laughter ...
See more

"I really enjoy the connections that develop through the shared music experience over the long term, between adult-child, child-child and child-teacher. 
The journey to independence is a fascinating process as children find their own voice." ~Jill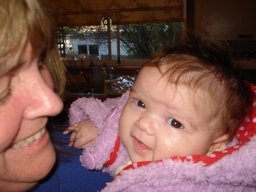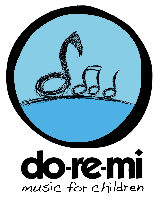 "My two children have participated in the Macquarie University Early Childhood Music Program for 2 - 5 year olds under the expert teaching and guidance of Jill. Jill's multi-talent abilities of singing, playing a variety of instruments and early childhood education make her a very qualified and valued music teacher. My children have flourished under her auspices and really enjoy music in all forms: singing, dancing and playing instruments. I would recommend any child to participate in one of Jill's classes learning rhythm, pitch etc in an environment full of fun and creativity."
~ Kathy
more..
"Jill has taught my daughter as part of the Macquarie University's Institute of Early Childhood's Music Program for Children, both when she was a two year old and four year old. On both occasions, my daughter has found her engaging and fun to have as a music teacher. As a parent and fellow music educator, Jill has a great manner with the children of all ages. Her programs are thorough and interesting, sequential and challenging, yet achievable so as to foster the love, enjoyment and creativity of music. Thanks for a great start to another young person's musical life Jill!"
~ Philippa
more..
jillsMusic from Australia and the world