Musical Moments
Teacher Training At Its Finest
Please Join Us  and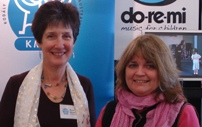 Sing, Say and Dance
your way
through the Day

Musical Moments that are
easy to implement, fun, musical activities
for
2-5yr olds

No music background required.

Workshops are suitable for all
Early Childhood Staff in Preschool and Long Day Care.
The Presenters
Jill Holland and Rose Bloom, are
Early Childhood Music specialists accredited with the
Australian Kodaly Certificate.
They currently work in Early Childhood Music, with children, parents,
Early Childhood staff and
Teacher training.

What are the workshops about?

- Enhance your Centre Program with musical encounters throughout the day.
- Offers ECE staff the opportunity to develop a repertoire of songs and rhymes and dances.
- Suitable for children 2-5 years with lots of practical ideas to use.
- A highly interactive workshop, in which staff will have fun practicing the songs, rhymes
and games with each other.
- Strategies to encourage children to explore and
develop confidence in using their voices,
develop confidence in themselves, and
Help singing become a natural part of their day.

Workshops can be tailored to your needs.


For Enquiries use the FORM below for a quick response.
Rose Bloom: 0431213056
Jill Holland: 9484 7226
www.MusicalMomentsNOW.com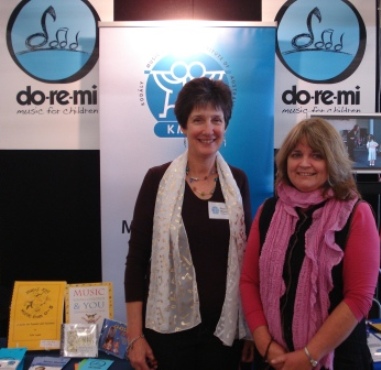 ---
Copyright (c) 2016 Musical Moments. All Rights Reserved.
Musical Moments - Sing, Say and Dance Your Way Through The Day

- Page protected by COPYSCAPE Do Not Copy -
Built and Powered by The Internet Business Training Company, Sydney Australia
This article was printed from JillsMusic.com